Shop our Selection of
Zero Waste Design
SXD Founder
Shelly Xu
Shelly Xu is the Founder and CEO of SXD. As a child, Shelly grew up in a 70 sq ft home in China. She learned to rearrange furniture throughout the day to make living work. That was when she first began to explore creativity under constraint: the same principle that guides SXD Zero Waste Design today.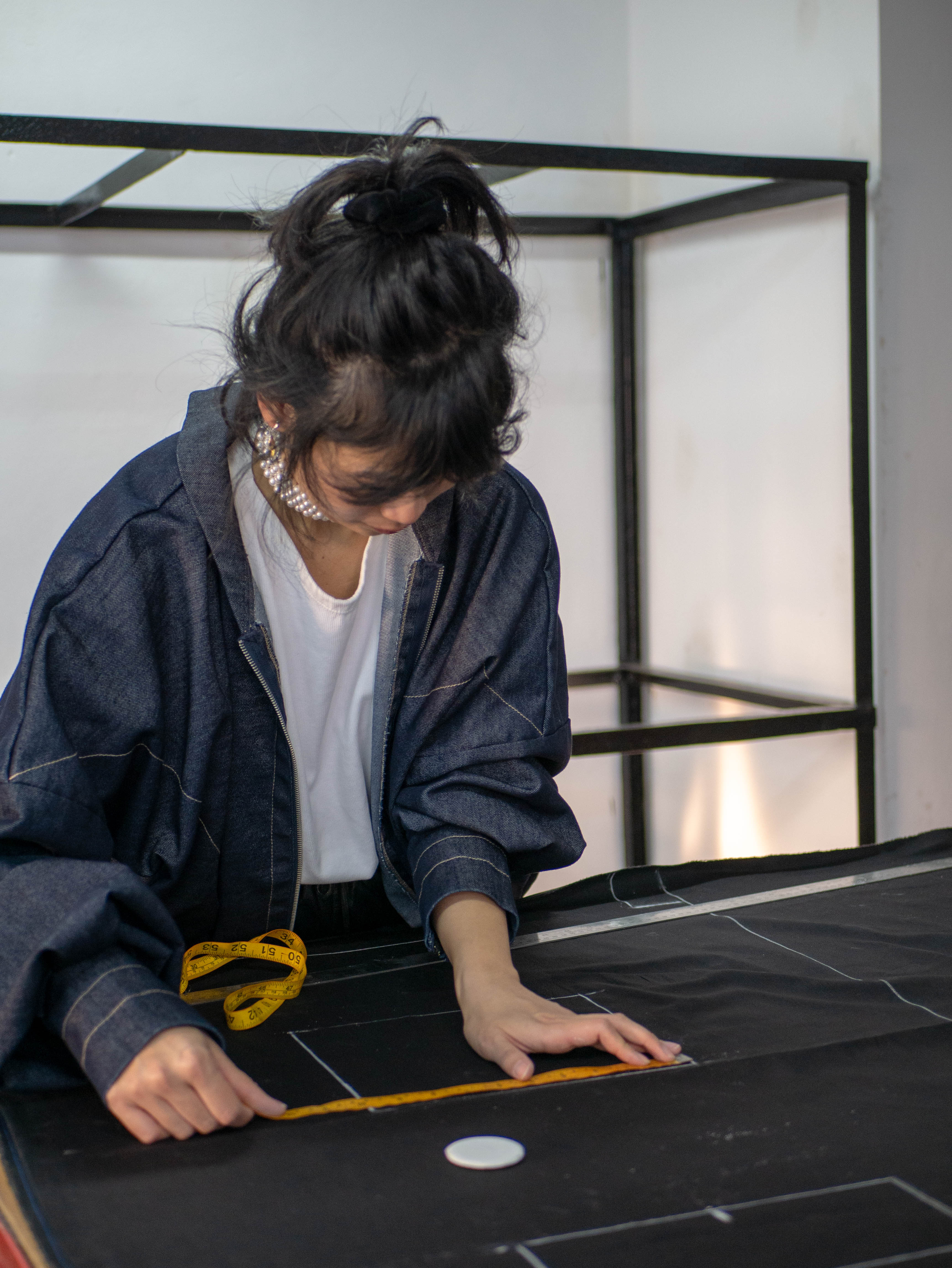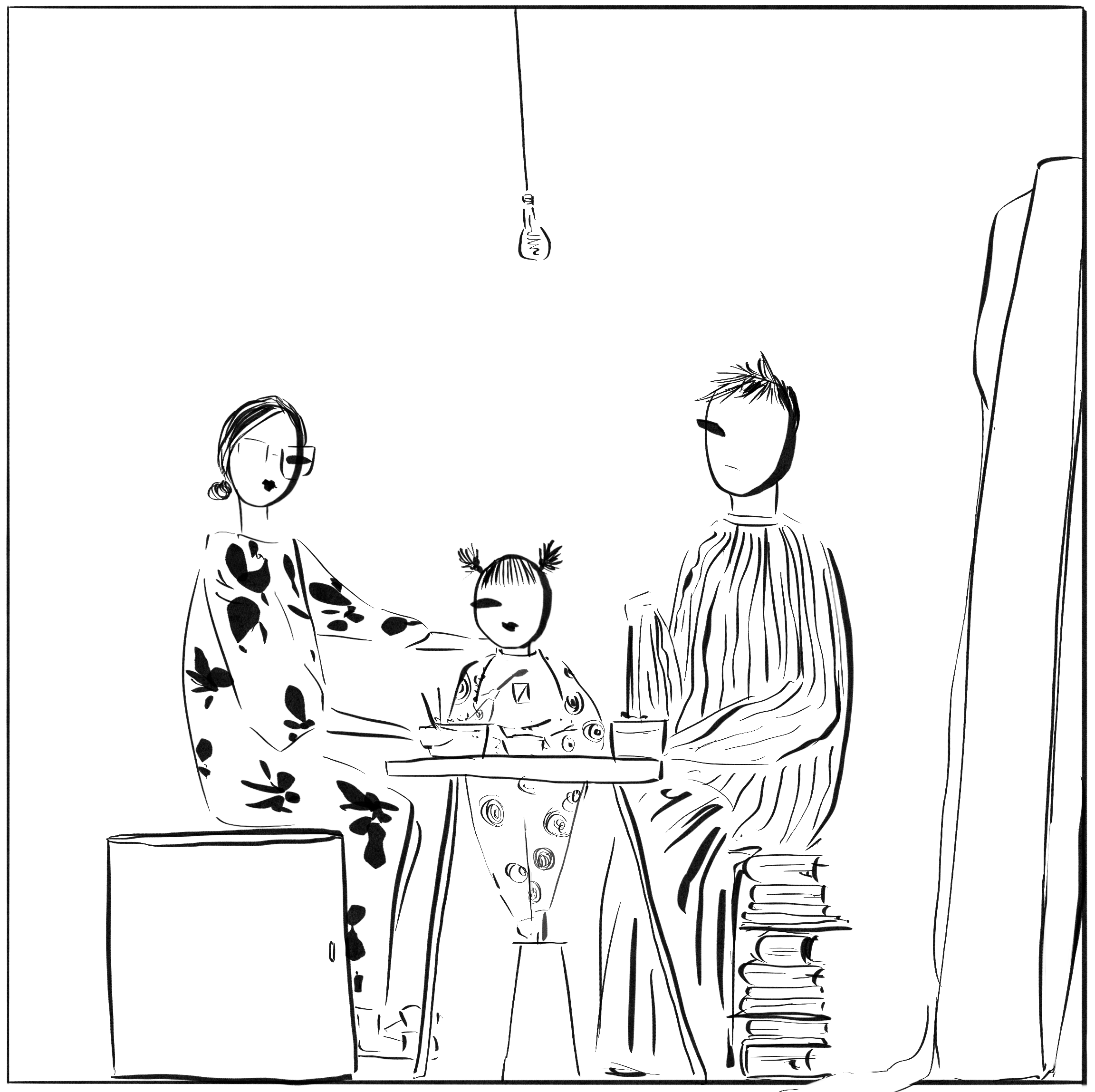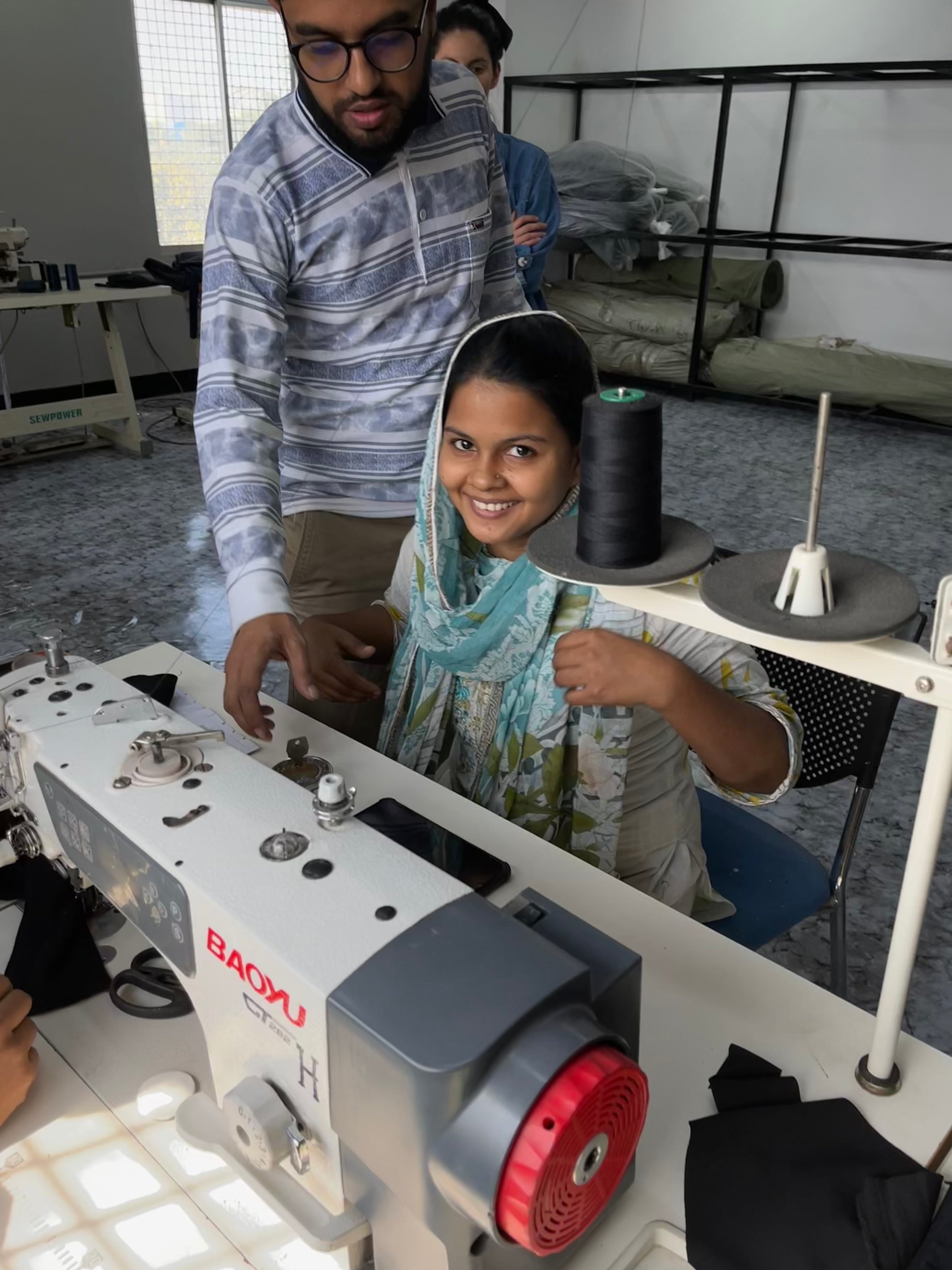 Beauty Under Constraints
We create artful, versatile and functional pieces that not only produce no waste but also reduce the waste left by the fashion industry.
SXD Zero Waste Design ensures aesthetic, efficient designs with zero fabric waste. SXD works with a locally owned manufacturing facility in Bangladesh to employ climate refugees – mostly women – who have been displaced by flooding and sea level rising, as its seamstress talent. Through cost savings from efficient use of fabric, SXD pays climate refugee seamstress talents up to 4x the local wage to help them rebuild their lives.
The LimeLife Fempire Fund is a venture capital fund designed to close the gender wealth gap by investing in the growth of female-led small businesses and adding to the financial empowerment of LimeLife Beauty Guides. The Fund provides collaborative equity capital, entrepreneurial coaching, connections to resources, and a unique community of Beauty Guides who can advocate on a consumer level for female entrepreneurs and their businesses. To learn more about the LimeLife Fempire Fund, visit www.limelifefempirefund.com